It's a new day and age, and the world is more lit up than ever. Get free, off-the-grid power for any outdoor location with Fireflier Wall/Pole Mount LED Solar Globe Light. These self-contained units include solar panels, batteries, and LED lights built in, so no wiring or installation by an electrician is necessary.
These Solar globe lights make it easy to illuminate any area. They are especially helpful for areas where power is inaccessible or expensive. They are 8″ in diameter and provide a beautiful, safe glow.
With a gimbal-mounted solar panel, adjustable for maximum sun exposure, the battery charges all day. At night, it powers a light source, which provides maximum 1800 lumens of white light from an array of high quality Bridgelux LEDs. The motion sensor switches the light to a lower brightness when there's no pedestrian activity and back to full brightness when it detects movement within 30 feet. A small, hand-held remote allows you to change the light's mode and its brightness and motion activation.
The Solar Globe Light is rated as durable and aluminum-alloy, and we recommend an installation height of 3-6 meters.
Product Specification of Solar Globe light:
Lighting time(full charged)
Product Features of Solar Globe Light 12W/ 8W:
Unique Integration Design: Easy to transport, install and maintain

Rotating Solar Panel: Solar Panel can be adjusted in vertical and horizontal direction

Power control: Judge recent climate to plan the reasonable discharge power

Microwave Motion Sensor: Radar controlled, called Doppler effect. More intelligent, energy-saving

Control Mode Management: 6 work modes for choice

LiFePO4 Lithium Battery: 2000times cycle charge and discharge, 8 years lifespan

Fashionable Design: Moon light shape design, beautiful and fashionable.
Solar panel looks like an umbrella to protect battery from high temperature and extend the lifetime. Perfectly solve heat dissipation.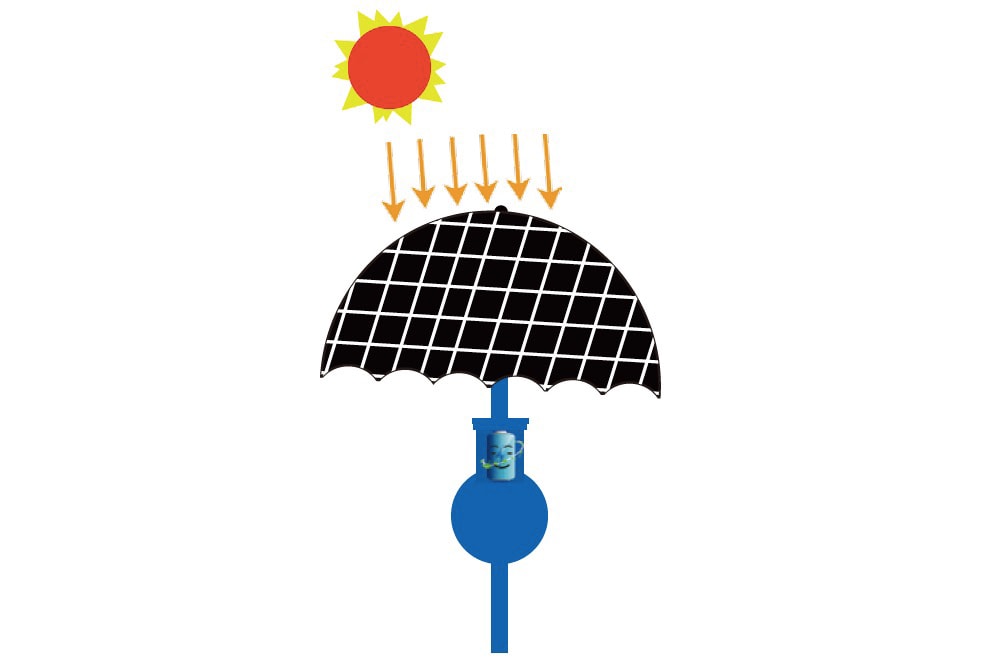 Solar panel can be adjusted manually in vertical and horizontal direction, ensure the maximum efficiency of solar energy.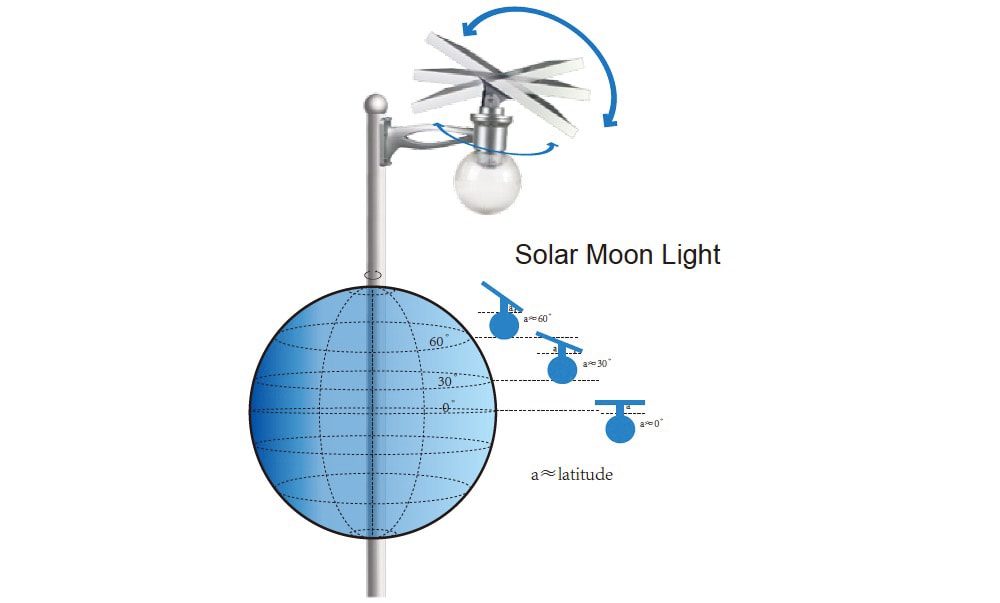 FR-SGL12W Remote Controller:
FR-SGL08W Remote Controller:
FR-SGL12W Dimension:
FR-SGL08W Remote Controller:
Application: