All-in-Two Solar Street Lights
Galaxy series is the latest all-in-two solar street light developed by Fireflier. Existing two-in-one solar street lights can't meet the needs of customers in terms of quality and performance. And so, Fireflier combined its expertise in product development to produce this new series. Combining Fireflier's advantages in product development and customer needs, the company launched a new generation of all-in-two solar street lights. These new lights are highly bright, relatively long-lasting, adjustable in angle, and equipped with large battery boxes.
Our solar lights are smart and can be customized to your needs. They provide a low-cost, high-quality light that will meet the demand for anyone looking to save money.
---
The main advantage of all-in-two solar LED street light is that the solar panel and electric lamp can face different directions. This design is suited for countries with different longitudes and latitudes.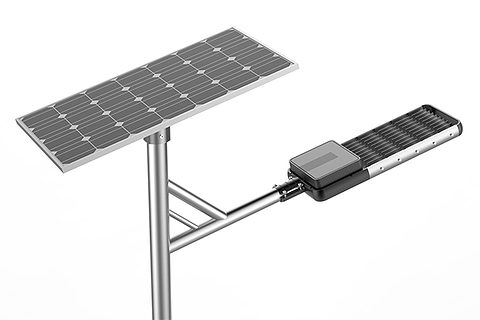 Solar Street Light 120w has 4 Bridgelux 3030 LED Modules with a total of 20400lumen, LifePO4 Battery, Monocrystalline Silicon Solar Panel. T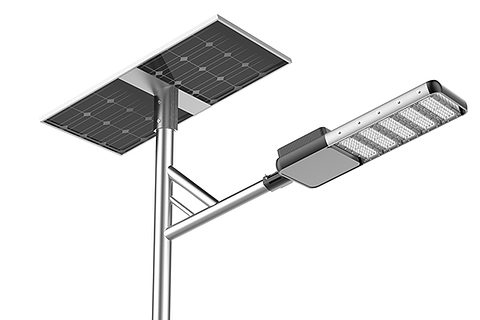 With high brightness of 17000lm, the Solar Street Light 100w has been designed to provide a light source for the urban and rural street areas.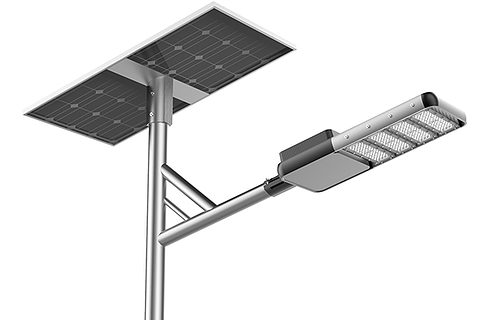 Solar street light 80W is a solar-powered road light that provides ideal illumination for both residential and commercial street areas.
This solar street light 60W uses a monocrystalline silicon solar panel to charge a lifePO4 battery, which powers LED modules with 10200lumen.
The Solar Street Light 30W is our flagship product, providing a safe, environmentally friendly light source for use in urban and rural environments.
---